Verus Metrology Launches New Product at the Control 2019 Trade Fair in Germany
9 May, 2019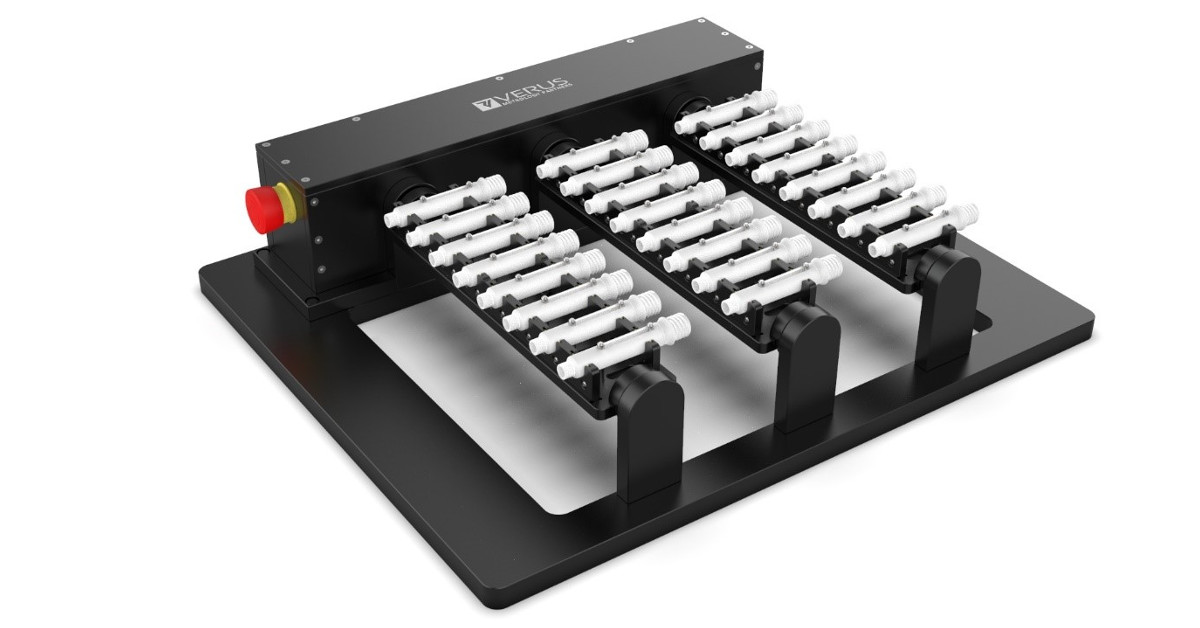 Atlantic MedTech Cluster member Verus Metrology is launching a new product at The Quality Assurance Trade Fair in Germany. The product is a much-anticipated Auto-Rotational Fixture.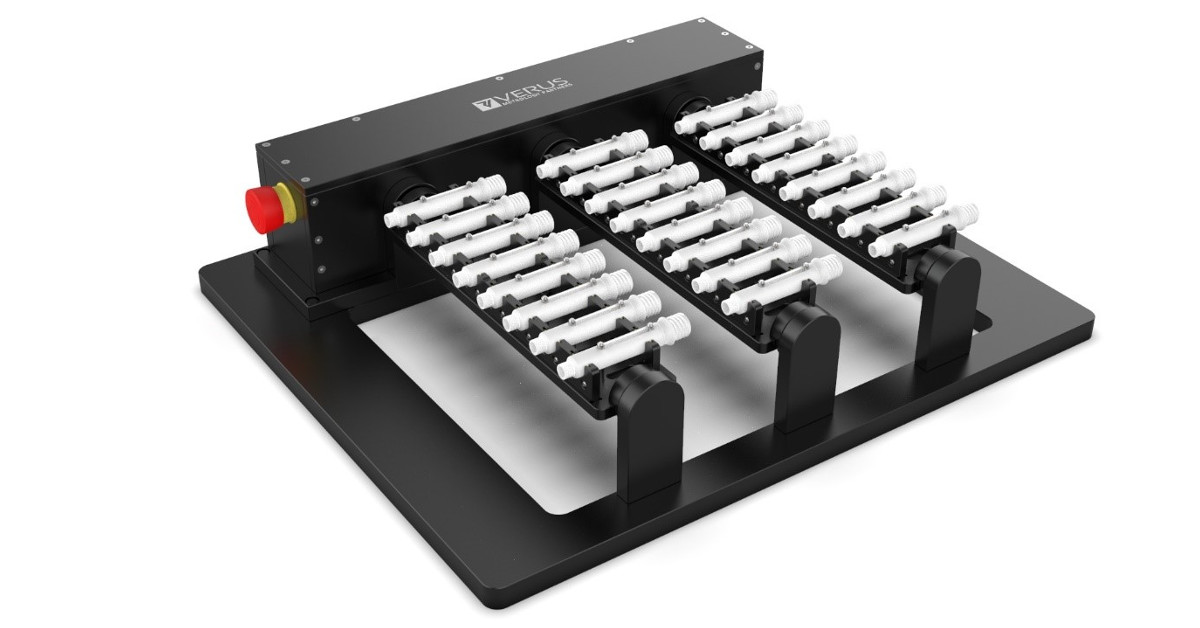 The Quality Assurance Trade Fair, known as Control 2019, is the international event for the world's leading suppliers and users of solutions, technologies, and products in the quality assurance industry. It is being held this week in Stuttgart in Germany.
Verus Metrology has a stand at Control 2019 where visitors can see its turnkey Metrology Fixture solutions. This includes both bespoke fixtures as well as its off-the-shelf V-FIX range – V-FIX4 and V-FIX8. These solutions enable the fast holding of components with quick interchanges where you can build multiple modules offline before putting them into the V-FIX frame.
The new product is a pioneering Auto-Rotational Fixture that makes it possible for metrology engineers to achieve multiple orientations automatically, i.e. without manual interaction with the fixture.
This marks the next step in automating the metrology process.
Verus Technical Director, Michael Nugent, said: "The development of our self-sufficient and independent smart fixture solutions allows engineers to continue with their high value-adding daily responsibilities."
He added that Verus develops products for companies "seeking value from their development stage right through to production".
He said: "Our experts create robust and trusted metrology solutions that allow our partners to further accelerate their products."