Verus Metrology Announces New Partnership with OGP UK
30 April, 2019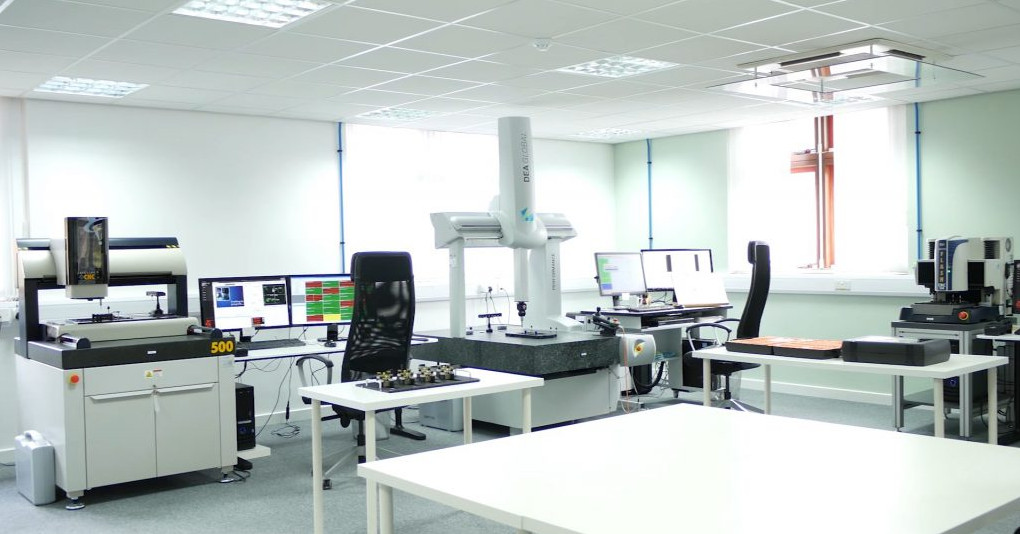 Leading metrology specialist Verus Metrology, an Atlantic MedTech Cluster member, has announced a new partnership with OGP UK.
The two companies have been working together for several years now, but the partnership formalises and solidifies the arrangement.
Verus Metrology specialises in the design and manufacturer of bespoke and modular metrology fixtures. It also provides sub-contract metrology services and moldflow analysis, working with a range of different clients in the MedTech industry.
Find out more about Verus Metrology on its website.
OGP UK supplies industry-leading multi-sensor metrology equipment. Verus Metrology has a total of five OGP machines at its facilities in both Ireland and the UK.
The partnership arrangement between Verus and OGP involves Verus supplying its patented V-FIX product as well as bespoke jigs and fixtures.
Jon Banner, UK Operations Director for Verus, said: "We're delighted that we've recently signed a partnership agreement with OGP UK for the supply of V-FIX. For both parties, it solidifies the relationship that we have had for a number of years."
"This means, it's yet another vote of confidence for Verus, in the excellent metrology jigs and fixture services we provide. It also demonstrates to our clients and potential clients the level at which we operate.
"For OGP, it gives their clients reassurance that they dedicate themselves to only using the best metrology fixtures available worldwide."
Find out more about the partnership: