Listen: SL Controls' Keith Moran Discusses Living and Working in Sligo on The Pat Kenny Show
19 June, 2019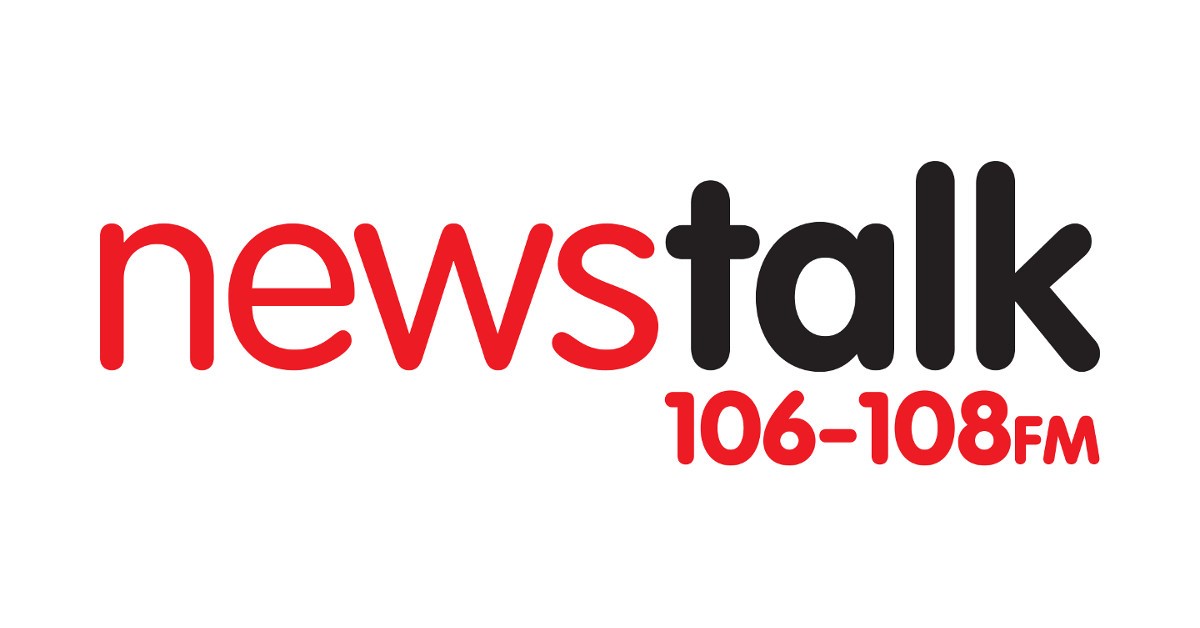 The Pat Kenny Show was in Sligo this week and one of the topics covered was the benefits of living and working in Sligo. The particular focus was on the trend of people moving to Sligo to advance their careers and achieve a better work-life balance.
One of the panellists involved in the discussion was Keith Moran, Managing Director of SL Controls, an Atlantic MedTech Cluster member.
The other panellists were Lucia Macari from Overstock and Paul Conneally from Live Tiles.
Click here to listen back to the discussion on the Newstalk website.