Current Job Vacancies at Atlantic Medtech Cluster Members
21 March, 2019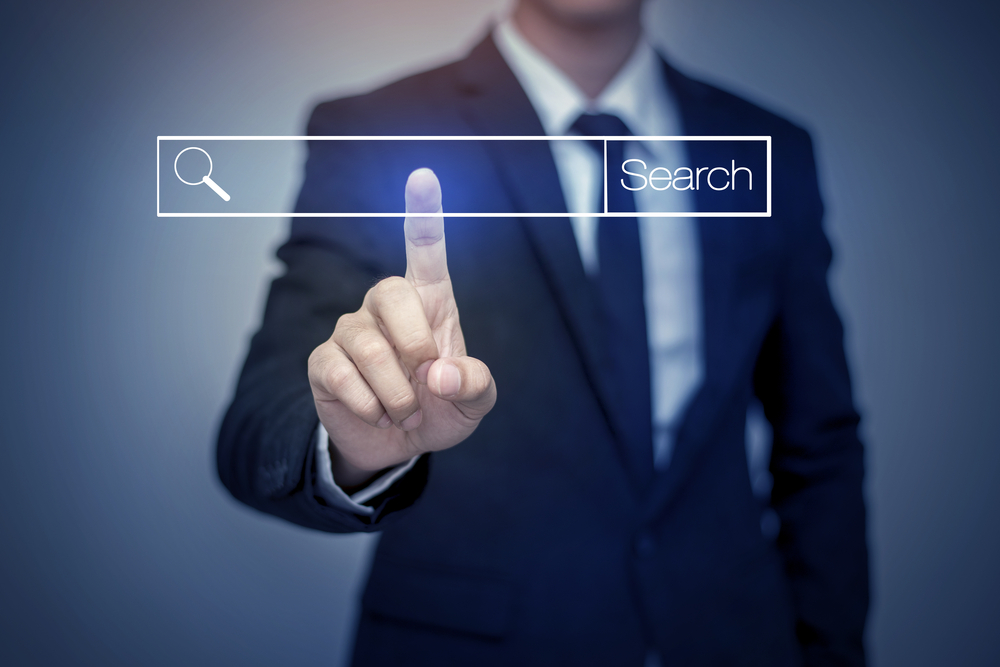 Current Job Vacancies at Atlantic MedTech Cluster Members
Are you looking for a change this spring? Atlantic MedTech Cluster members Arrotek, Ward Automation, SL Controls, and ATS are currently recruiting. Find out more about some of the vacancies and opportunities currently available.
Arrotek
Arrotek offers product develop and manufacturing services to the MedTech industry. It specialises in the design and manufacture of minimally invasive medical devices.
Current vacancies at Arrotek – Technical Sales Engineer. Find out more on the Arrotek website: http://www.arrotek.com/careers/
Ward Automation
Ward Automation designs, manufacturers, and installs manufacturing machines and equipment for the MedTech and pharmaceuticals sectors. It specialises in automation technologies, robotics, vision systems, and more.
Current vacancies at Ward Automation – Controls Engineers, Equipment Design Engineers, Machine Build Technicians, and graduate opportunities. Find out more on the Ward Automation website: http://wardautomation.ie/careers/.
SL Controls
SL Controls specialises in the development of bespoke software solutions for the pharmaceutical and medical device manufacturing industries. It also specialises in validation services, engineering consultancy services, equipment integration services, and more.
Current vacancies at SL Controls – Control Systems Field Engineer, Equipment Systems Designer, Senior Control Systems Engineer, Senior Systems Validation Engineer, and Software Engineer. Find out more on the SL Controls website: https://slcontrols.com/careers/.
ATS
ATS is an automation specialist providing innovative and bespoke automation solutions to leading manufacturing companies around the world, including companies in the MedTech and pharmaceuticals industries.
Current vacancies at ATS – Machine Build Technicians (both Electrical and Mechanical) and Controls Engineers. Find out more on the ATS website: https://www.automationtechnology.ie/careers/
To stay up-to-date with insights and news from the Atlantic MedTech Cluster, please follow us on your preferred social media platform:
Email signup – http://eepurl.com/dF0Y_D
LinkedIn – https://www.linkedin.com/company/atlantic-medtech-cluster/
Twitter – https://twitter.com/AtlanticMedTech