Your Next Career Move – Exciting Job Opportunities in MedTech
23 September, 2019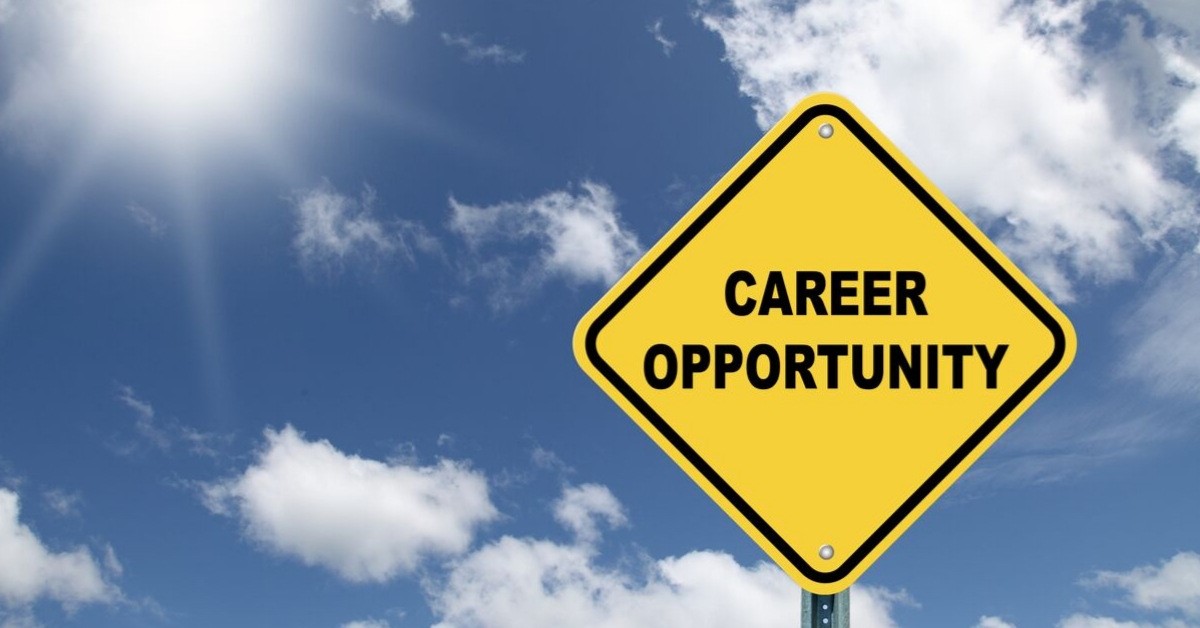 The MedTech industry is one of the strongest and fastest growing in Ireland, with opportunities for those with experience and for people moving to it from other sectors.
The Northwest of Ireland is one of the most important regions in the country for the MedTech industry. It's also a fantastic place to further your career, live, raise a family, and enjoy an excellent quality of life.
Four members of the Atlantic MedTech Cluster currently have job vacancies. Your next career move could be right here.
Ward Automation
Ward Automation designs and builds modern, innovative, and technologically advanced automation and assembly machines for high-specification, highly regulated, and high-volume manufacturers. This includes manufacturers in the MedTech and pharmaceutical industries. Current vacancies at Ward Automation include:
Ward Automation also has graduate opportunities available:
SL Controls
SL Controls specialises in designing, developing, and implementing bespoke software solutions for MedTech sector and pharmaceutical industry clients. Its expertise includes Smart Factory and Industry 4.0-related software solutions, Equipment Systems Integration, serialisation, and validation. Current vacancies at SL Controls include:
ATS (Automation Technology Services)
ATS designs and manufactures bespoke solutions for MedTech and pharmaceutical industry clients. The machines it builds use cutting edge technologies to automate manufacturing processes, improve OEE, enhance productivity, and drive efficiency savings. Current vacancies at ATS include: