Work Due to Start on New Arrotek Premises
18 September, 2018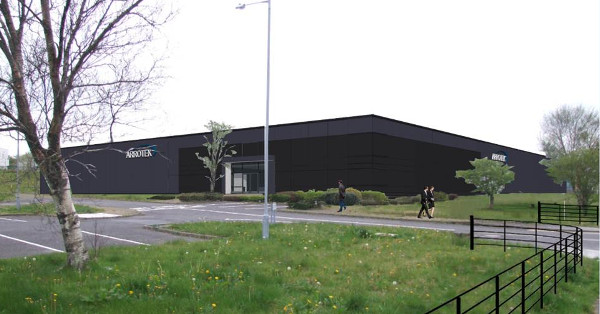 Work is due to start on site at Arrotek's new, purpose-built premises in Sligo. The new headquarters for the specialist MedTech sector company will be located in the centre of Finisklin IDA park.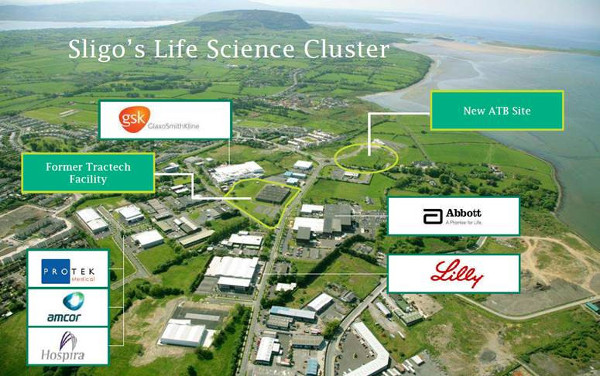 The new facility will be 52,000 square feet and will provide Arrotek with extra lab space for engineering, development, and testing.
Ronan Scott, Technical Sales Manager at Arrotek, said: "We have seen strong and consistent growth at Arrotek in recent years, and we see our sector expanding further in the future. This makes it the ideal time to invest in a new facility, so we can enhance and expand the services we offer to customers."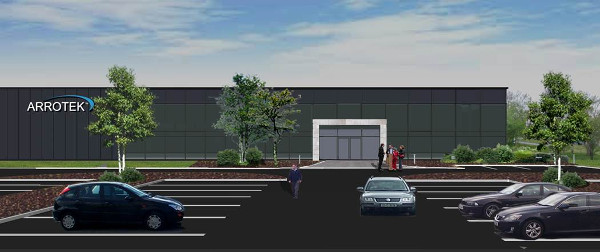 Construction work on the new premises is expected to take around a year, with Arrotek moving into the new facility in the third or fourth quarter of 2019.
To stay up-to-date with insights and news from the Atlantic MedTech Cluster, please follow us on your preferred social media platform:
Email signup – http://eepurl.com/dF0Y_D
LinkedIn – https://www.linkedin.com/company/atlantic-medtech-cluster/
Twitter – https://twitter.com/AtlanticMedTech