Ward Automation Receives PPMA Award Nomination for Innovative Robotics Solution
30 August, 2019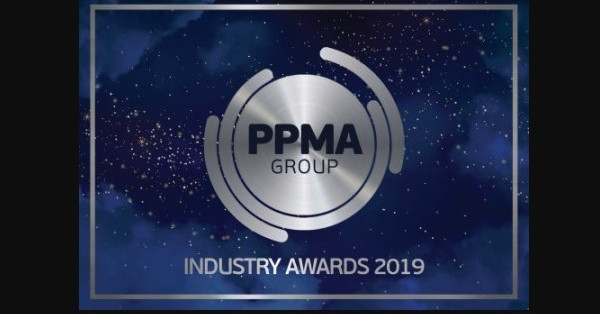 Ward Automation has been nominated for another prestigious award. It has been shortlisted in the Innovative Robotics Solution category at the PPMA Group Industry Awards.
The PPMA Awards take place on the first day of the PPMA Total Show. It is in the NEC in Birmingham from 1-3 October. The show takes place once every three years and is run by the Processing and Packaging Machinery Association (PPMA) in the UK. The three-day event showcases everything from the latest vision systems and machinery to cutting-edge robotics solutions.
The gala award ceremony on the first night of the show is attended by over 300 industry professionals. Sligo-based Ward Automation is up for one of the 12 awards.
It was nominated for the design, development, and implementation of an innovative bag folding machine. Ward Automation built the solution for a medical device manufacturer in Ireland that wanted to automate a previously resource-intensive and time-consuming manual process.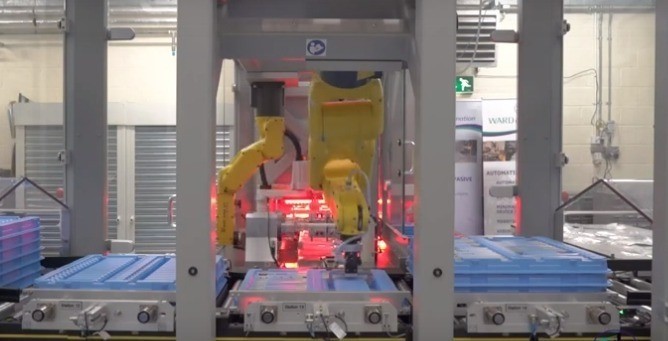 Ward Automation used a Proof of Principle approach to the design and development of the new bag folding machine. The solution Ward developed uses unique mechanisms, vision systems, and robotics to fold the bags and place them into trays. Currently in operation in a live manufacturing facility, it produces 20 folded bags per minute.
John Ward is the Managing Director of Ward Automation. He said: "Developing unique and innovative solutions for our customers is central to what we do at Ward Automation. Our goal is to deliver tangible improvements in productivity, a good example of which is this bag folding machine.
"We are proud and honoured to be shortlisted for a PPMA award and the team is looking forward to attending the award ceremony and the PPMA show in October."