Ward Automation Engineers Receive Training on New Rockwell Automation iTrak System
21 June, 2019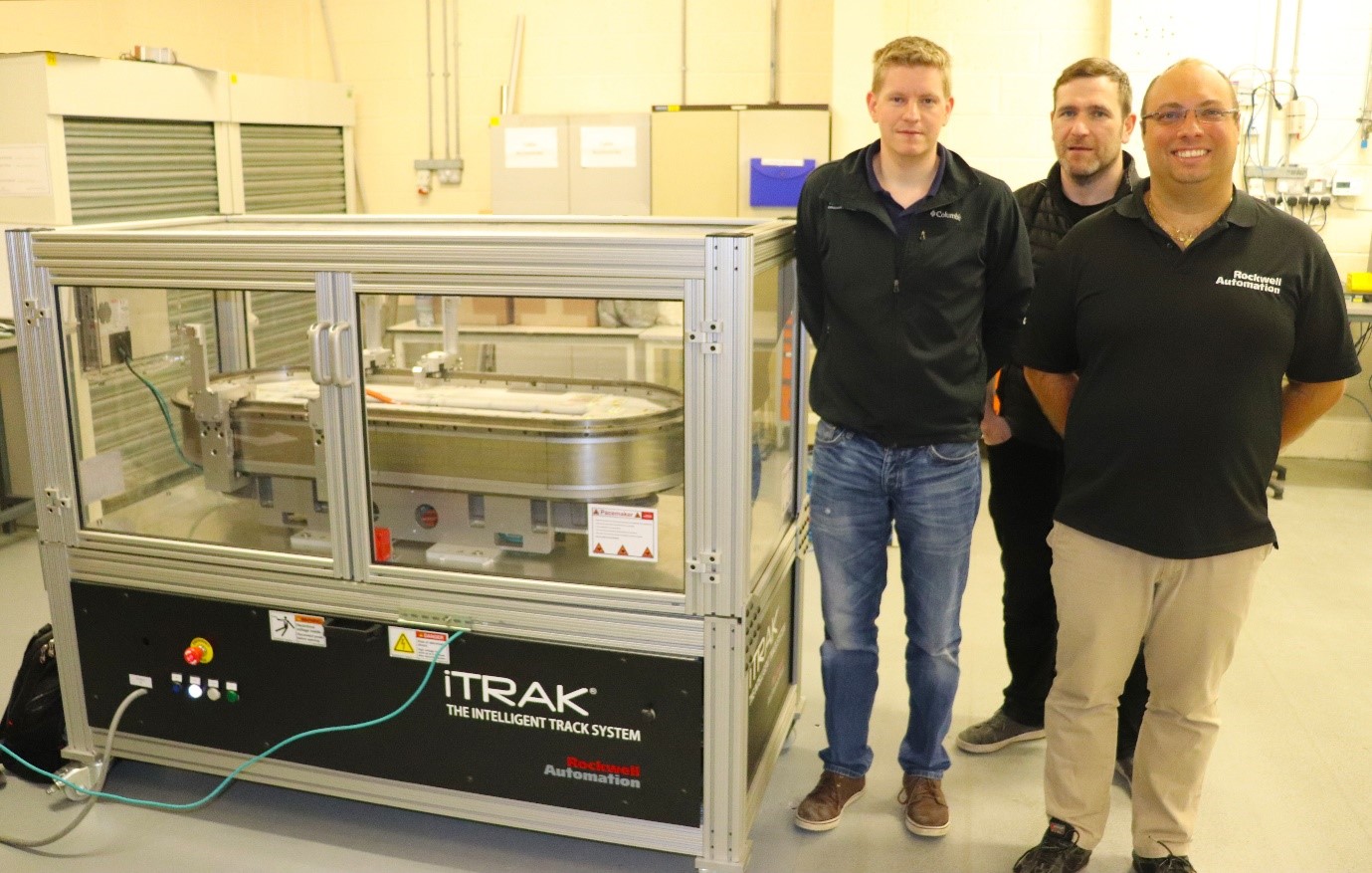 Rockwell Automation visited Ward Automation's facility in Sligo this week to train the engineering team on its new iTrak system. Ward Automation has a demo machine in its factory because it is integrating the iTrak system in an upcoming project.
Rockwell Automation is a world leader in the manufacture of industrial equipment.
iTrak is an intelligent track system that combines both linear and rotary motion. It is ideal for materials handling and packaging applications and can increase production rates by 50 percent. It's also flexible as its modular and scalable.