Verus Continues to Invest in Its People and Processes
17 October, 2019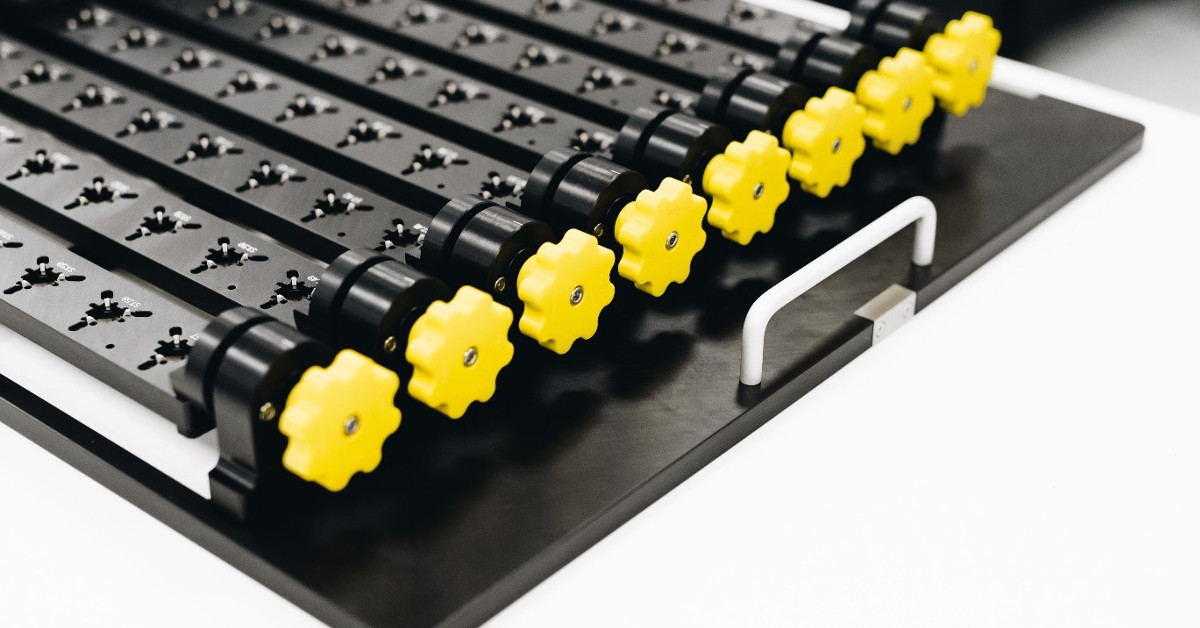 Atlantic MedTech Cluster member Verus Metrology Partners has become the trusted metrology turnkey solutions provider to blue-chip leaders globally in the MedTech and Pharmaceutical industries.
The company credits this success to its drive for innovation, commitment to quality, and its focus on building strong customer relationships. This is all backed by large investments by Verus in its people and processes.
Verus prides itself on delivering a full turnkey service, centred around delivering a bespoke process that ensures its clients' components are measured accurately and repeatably every time.
Utilising the world-leading bespoke metrology jigs and fixtures designed and manufactured by Verus, manufacturers can enhance productivity and increase throughput, allowing them to save time and resources.
Continuous investment in skills, technology, and equipment has always been a top priority for Verus. These investments enable the team to fulfil both the current and future requirements of customers.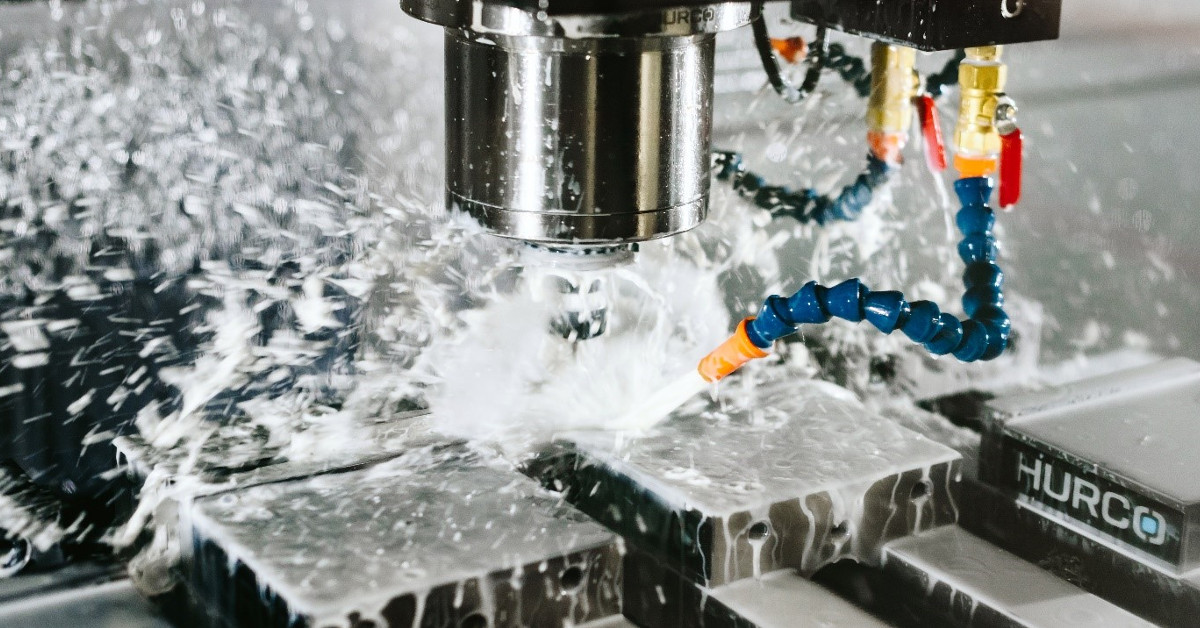 Further Investment in Manufacturing and Assembly Capabilities.
The in-house manufacturing and assembly capabilities at the headquarters of Verus enables it to service clients worldwide. Continuing to invest in and advance these capabilities is how the company ensures capacity as well as its ability to work with short lead times.
It also enables it to consistently provide a high-level of metrology expertise and customer service.
In April, we saw the second round of large investments by Verus in 2019, further enhancing the company's manufacturing capabilities. This latest investment brings the total number of Hurco CNC machining centres at Verus to seven, including six CNC mills and a CNC lathe.
With the purchase of the new machines, new job opportunities followed closely behind, expanding the manufacturing team even further in order to increase production capacity and help meet the growing needs of Verus Metrology's clients.
Training for Manufacturing Success
The additional value added to Verus Metrology's manufacturing processes through the purchase of further machining centres and the addition of new team members comes with a responsibility to support the new capacity.
The company's approach involves providing ongoing inhouse training and support in all areas. This empowers the manufacturing engineers to maintain the top-quality production services that they already provide.
In-line with Verus Metrology's continuous improvement efforts, its engineers undertook an extensive training and development course over two days. The course was led by one of Hurco's experts and incorporated a revision on the VM30i and VM10i CNC milling machines, along with introductory training on the CNC Lathe for our newest recruits.
On completion of the training manual provided by Hurco, our expert manufacturing engineers are all now certified CNC Milling Machinists.
This certification allows our specialists to continue to provide innovative, industry-leading solutions ranging from single station fixtures through to large multi-station metrology fixture solutions, now and into the future.