Two Atlantic MedTech Cluster Members Pick Up Awards at the Sligo Chamber Excellence Awards
11 November, 2019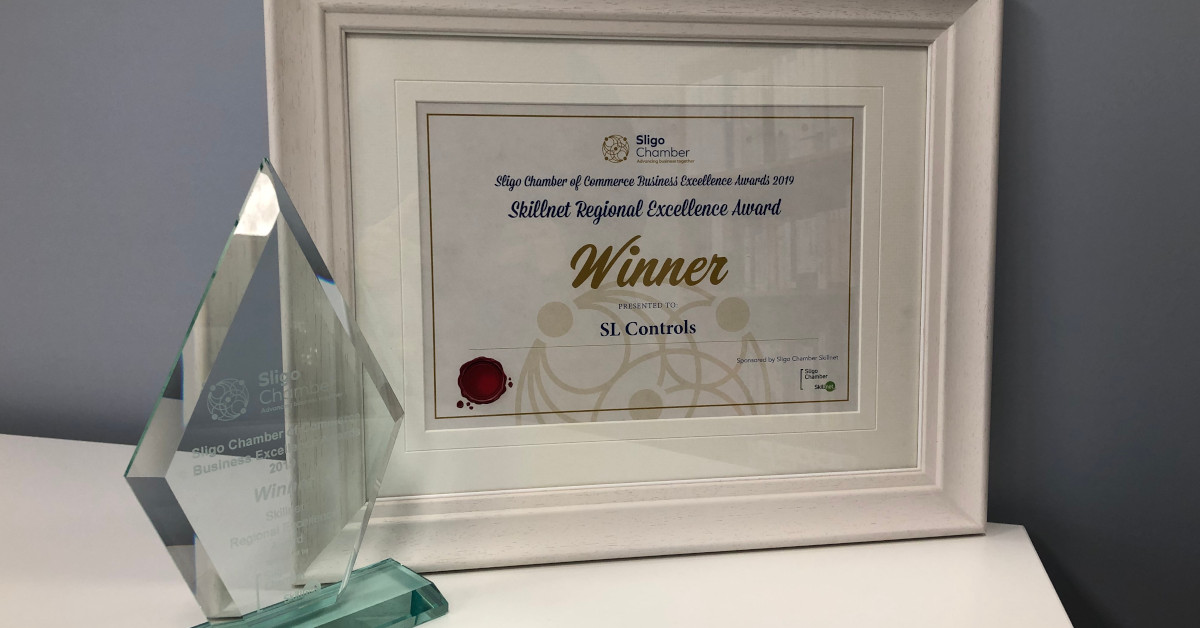 The Sligo Chamber Excellence Awards took place on Friday evening and two Atlantic MedTech Cluster members came away on the night as winners.
SL Controls won the Sligo Chamber Skillnet award which focuses on staff professional development, upskilling, and training.
Ward Automation won the Innovation Award for demonstrating true innovation in a process, product, or business offering.
Congratulations to both companies on their achievement.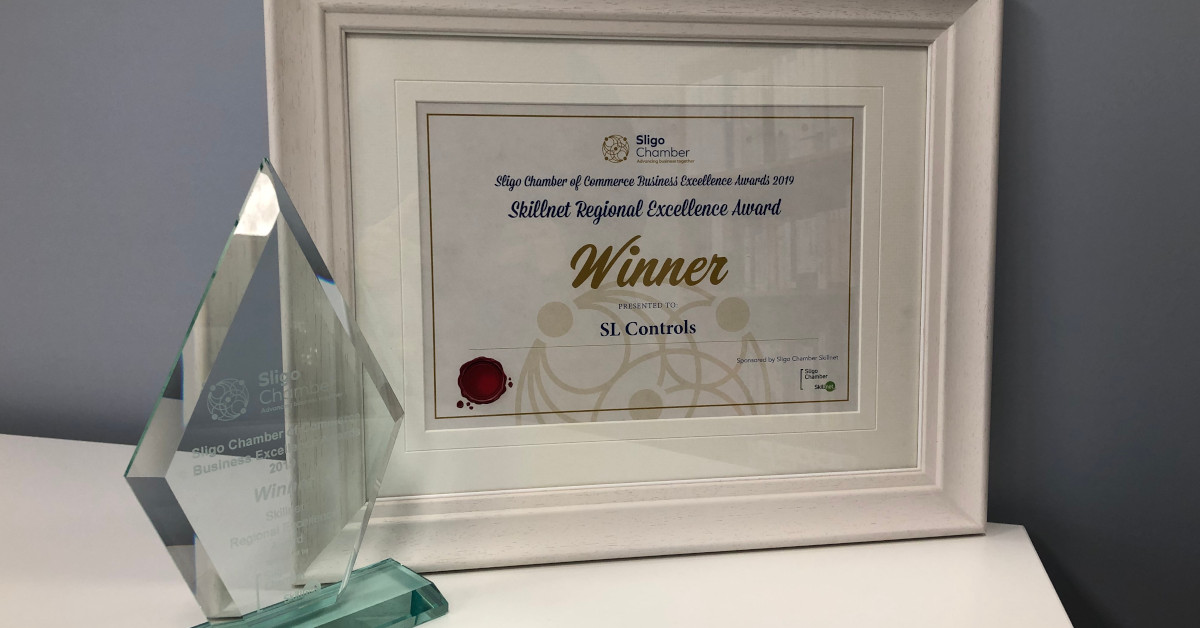 SL Controls' award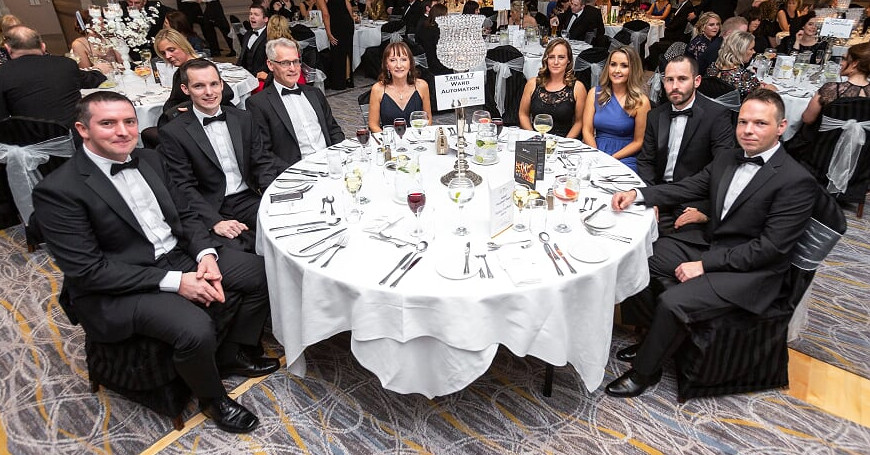 The Ward Automation team at the awards' ceremony.