Students at Sligo MSLETB Continue to Benefit from Experience at iNBLEX Plastics
12 June, 2019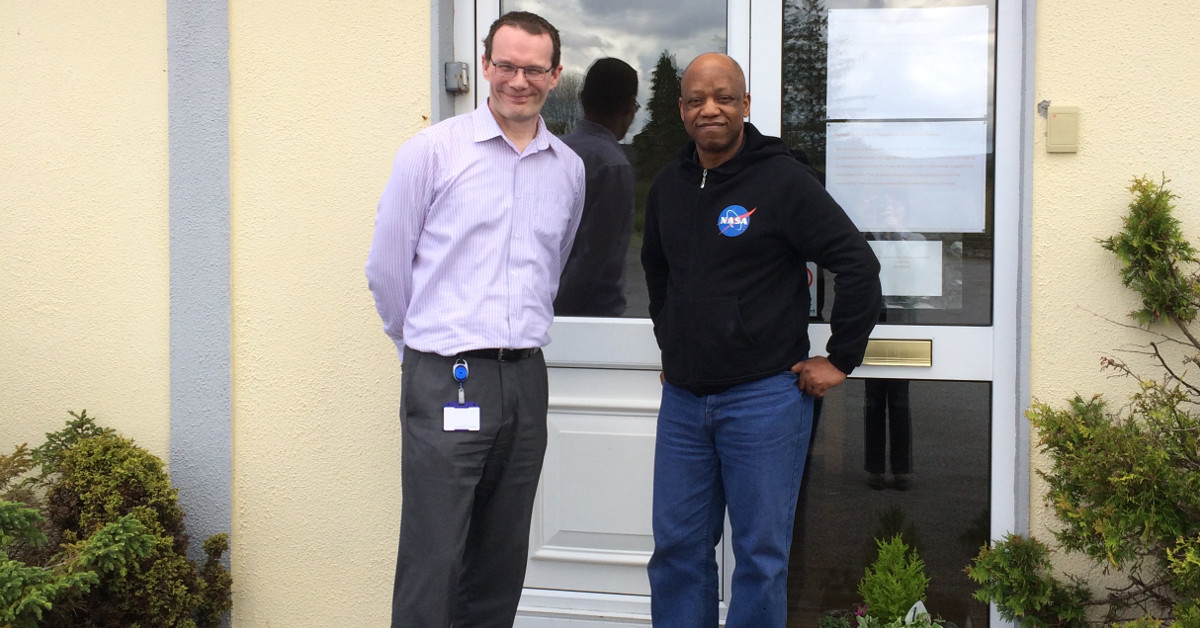 One of the courses offered by Sligo MSLETB is a Cleanroom & Packaging Operations course. It aims to give students the skills, knowledge, and competencies needed to work in cleanroom environments in medical device manufacturing facilities.
Gaining practical experience is a key part of the course. For one student completing the course, that meant spending time working in the cleanroom at Atlantic MedTech Cluster member, iNBLEX Plastics.
Sligo-based iNBLEX Plastics provides industry-leading manufacturing, packaging, and labelling solutions to the MedTech industry. Its cleanroom has an ISO Class 8 classification and is used to provide solutions for a wide range of MedTech industry clients.
The Sligo MSLETB student who did his work experience at iNBLEX Plastics was Samuel Mudehwe. He said: "Working in the iNBLEX cleanroom gave me a chance to put into practice classroom book learning. The work involved following standard operating procedures in relation to handwashing technique, gowning/de-gowning protocols, and other behaviours within the cleanroom.
"I also participated in cleaning the cleanroom and observed how products are inspected and packed in cleanroom conditions."
Andrew Llewellyn, Quality Assurance Manager at iNBLEX Plastics, said: "Developing the skills that the MedTech industry needs in the local workforce is important to iNBLEX Plastics. Therefore, we were delighted to participate in the Sligo MSLETB course by providing Samuel with a work experience placement."