Sligo ETB Students Get Real-World Experience of a Cleanroom at iNBLEX Plastics
23 January, 2019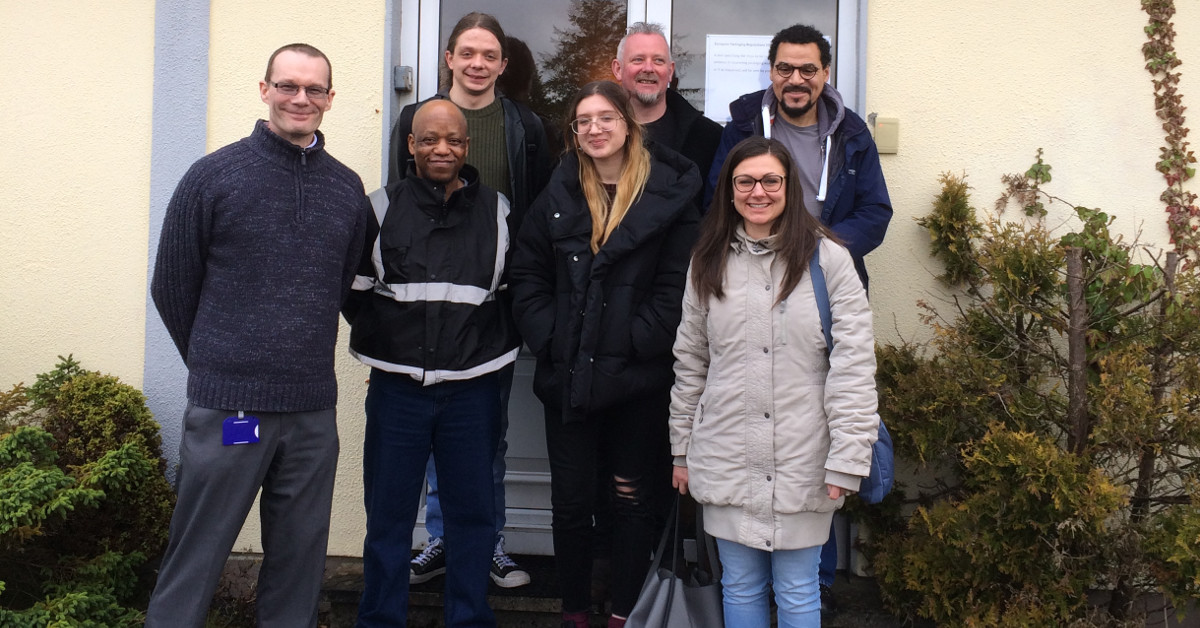 The classroom for students on the Cleanroom & Packaging Operations course at Sligo ETB moved temporarily last week to the manufacturing facility at iNBLEX Plastics.
The Cleanroom & Packaging Operations course gives students the skills and knowledge they need to work in cleanrooms and production facilities in the MedTech sector. It focuses on operational level tasks such as packaging and labelling.
While most of the course is in a classroom setting, the students wanted to get real-world experience of a MedTech sector production environment as well as a cleanroom used for packaging and labelling.
Atlantic MedTech Cluster member iNBLEX Plastics is an industry leader in plastics manufacturing, packaging, and labelling, plus it has an ISO Class 8 cleanroom in its County Sligo facility. Therefore, hosting the students on the Sligo ETB course was the ideal fit.
Andrew Llewellyn, Quality Assurance Manager at iNBLEX Plastics, said: "We were delighted to welcome the students from the Cleanroom and Packaging Operations course to our manufacturing facility.
"Promoting education that facilitates employment opportunities in the North West's MedTech sector is a key priority for us at iNBLEX. This event ticked all the boxes."
During the two-day event, the students received training on iNBLEX's blow moulding and injection moulding processes. They also learned about the importance of having a quality management system and the essential role that documentation plays.
They took the opportunity to view the cleanroom facilities at iNBLEX too. The students were accompanied on their visit by their course tutor, Dr Niamj Gambi.
"There was a great mix of students on the course, from school leavers to mature students learning new skills," said Andrew. "It was fantastic to see such an enthusiastic group working so hard to establish and grow a career in MedTech."