SL Controls Shortlisted for Two Prestigious Business Awards
11 October, 2019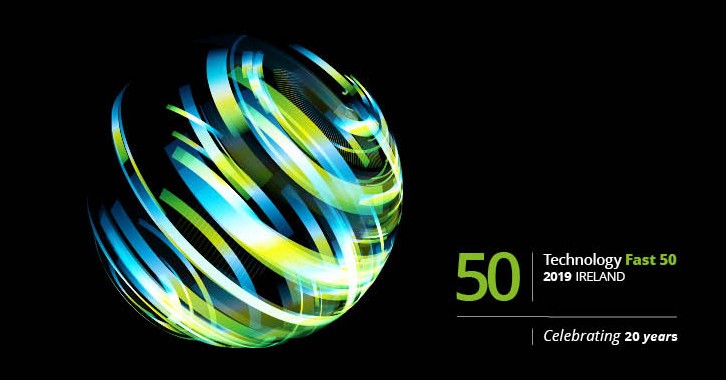 Atlantic MedTech Cluster member SL Controls has been shortlisted for two prestigious awards.
The first is a nomination in the Deloitte Technology Fast 50 Awards. This nomination makes SL Controls one of the 50 fastest-growing technology companies in Ireland, although it won't know its exact position on the list until the awards' evening.
Last year, SL Controls got onto the Fast 50 list for the first time, placing 30th.
The second award that SL Controls is up for is a Sligo Chamber Excellence Award. It has been shortlisted in the Sligo Chamber Skillnet Award Category which recognises commitment to staff training and upskilling.
Darragh McMorrow, Commercial Director at SL Controls, said: "Any award nomination or shortlisting is special as it is a recognition of the hard work and commitment of each member of the SL Controls team.
"It is this hard work and commitment that has enabled SL Controls to enjoy the successes it has had to date, and will help us achieve our growth plans for the future."