MedTech Sector Job Opportunities in Ireland this July
17 July, 2019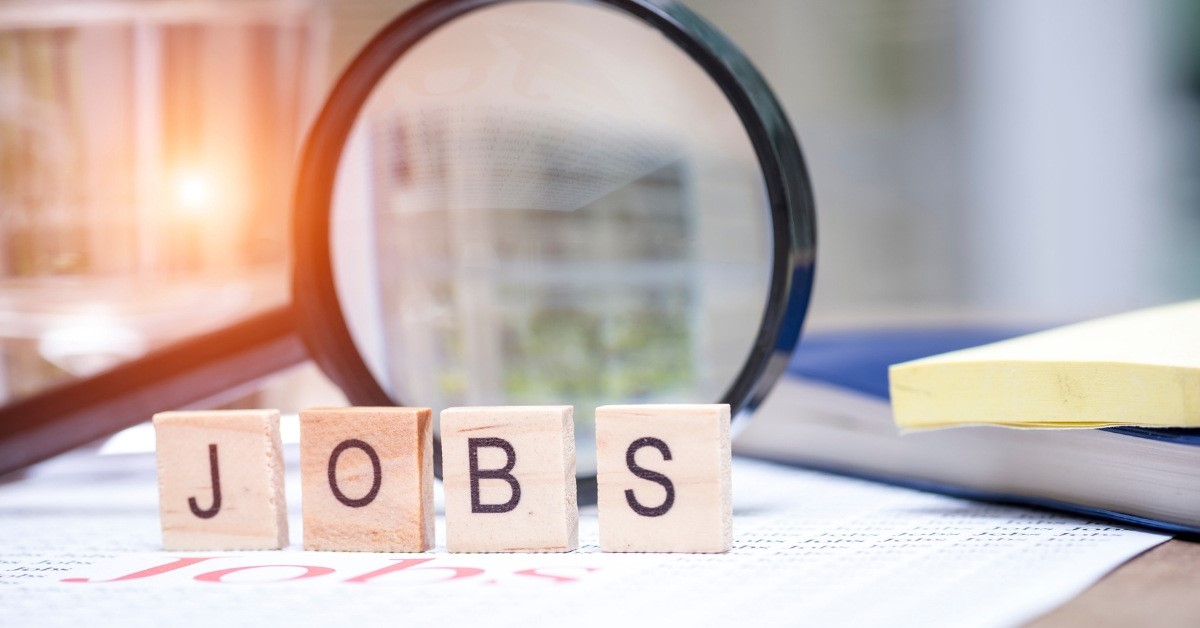 This is a fantastic time of the year to look for the next step in your career as several Atlantic MedTech Cluster members currently have job vacancies. Many are in the northwest of Ireland, but there are positions elsewhere in the country too. This could be your chance to join some of the most exciting companies in the Irish MedTech sector.
Job Vacancies at Verus Metrology

Verus Metrology provides metrology services to a wide range of companies in the medical device industry. This includes international companies with facilities in Ireland as well as indigenous Irish companies. It also designs and manufactures bespoke metrology fixtures.
Job Vacancies at Ward Automation

Ward Automation builds bespoke assembly, automation, and packing machines for companies in the medical device industry. It also builds machines for the pharmaceuticals industry, with clients in Ireland and around the world.
In addition to the two job vacancies highlighted above, Ward Automation is also recruiting for a Controls Engineer, a Machine Build Technician, and for Equipment Design Engineers. It also has another graduate position: Graduate Equipment Design Engineers (Mechanical).
Job Vacancies at Arrotek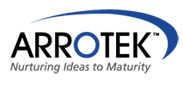 Arrotek designs and develops new medical devices for MedTech companies and entrepreneurs from all over the world. It also has manufacturing capabilities and has just moved to a new purpose-built facility in Sligo with increased engineering and design space.
Job Vacancies at ATS – Automation Technology Services
All the above ATS positions are based in Sligo. ATS, or Automation Technology Services, builds manufacturing solutions for companies in the medical device and pharmaceutical sectors. It specialises in robotics, automation, vision systems, and more.
Job Vacancies at SL Controls
SL Controls has four offices in Ireland as well as one in the USA. It provides customised manufacturing software solutions to companies in the medical device and pharmaceuticals industries. This includes system integration solutions, automation solutions, serialisation solutions, and more.