Job Vacancies in Ireland's MedTech Sector – Advance Your Career this Spring
24 May, 2019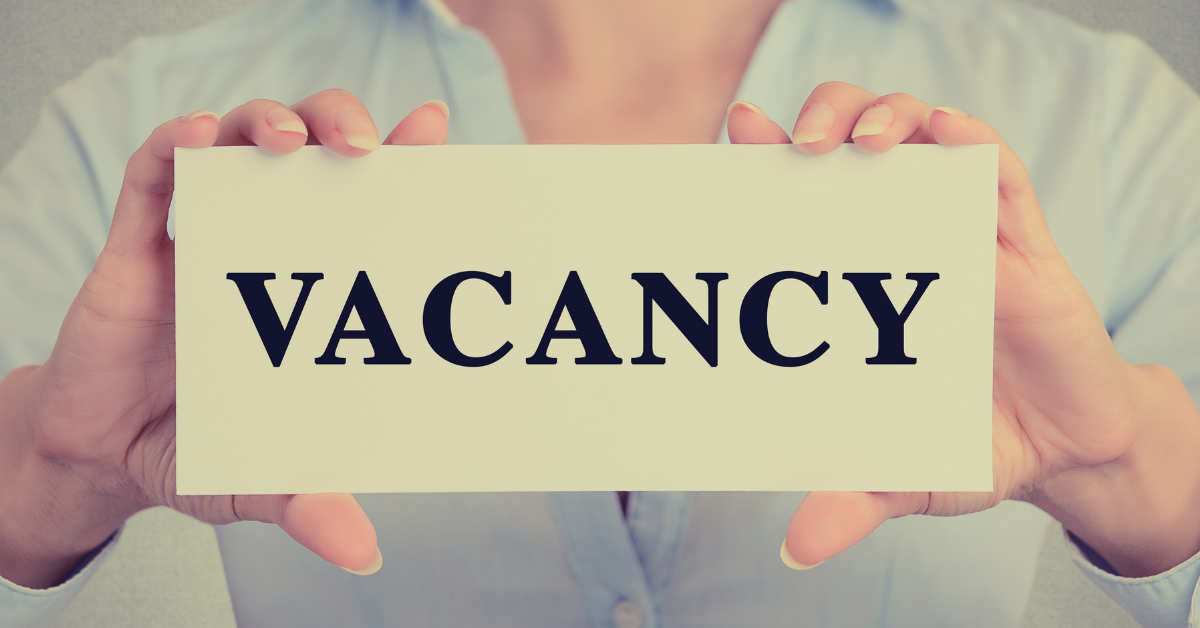 This spring could be the ideal time to take the next step in your career as there are currently fantastic opportunities in the MedTech sector. Check out the vacancies that currently exist with companies in the Atlantic MedTech Cluster.
SL Controls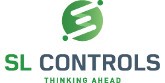 SL Controls provides specialist software and engineering solutions to the MedTech and pharmaceutical manufacturing industries. Its areas of expertise include systems integration, automation, validation, serialisation, and more.
Current vacancies at SL Controls:
Senior Control Systems Engineer (Limerick and Dublin)
Senior Systems Validation Engineer (Dublin)
Factory Automation / Project Manager (Limerick and Sligo)
Senior Controls Engineer (Sligo, Donegal, Galway)
Equipment Systems Designer Limerick
Ward Automation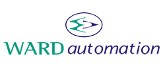 Ward Automation is a leading manufacturer of assembly machines and automation solutions with customers in Ireland and around the world. Those customers include many of the largest and best known MedTech and pharmaceutical companies.
Current vacancies at Ward Automation:
Graduate Equipment Design Engineers (Mechanical)
Verus Metrology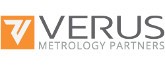 Verus Metrology provides a full range of metrology services to medical device manufacturers and other high-volume, highly regulated industries. Its services include dimensional measurement, process verification, and calibration/certification, in addition to mouldflow analysis. It also designs and manufacturers metrology fixtures.
Current vacancies at Verus Metrology:
ATS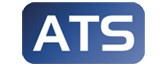 ATS, or Automation Technology Services, designs and manufactures automation solutions for manufacturers in the MedTech industry. It has built machines for manufacturing facilities in Ireland and around the world and specialises in technology integration, manufacturing platforms and systems, developing customised solutions, and quality/validation processes.
Current vacancies at ATS:
Electrical Build Technician, Automation Technology Services
Arrotek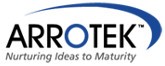 Arrotek designs, develops, and manufacturers medical devices from early concept stage through to the finished product. Its expertise includes concept development, medical device design (using DFM principles), prototyping, and manufacturing in addition to regulations and compliance.
Current vacancies at Arrotek: