Hottest Jobs in Ireland's MedTech Sector this Summer
17 June, 2019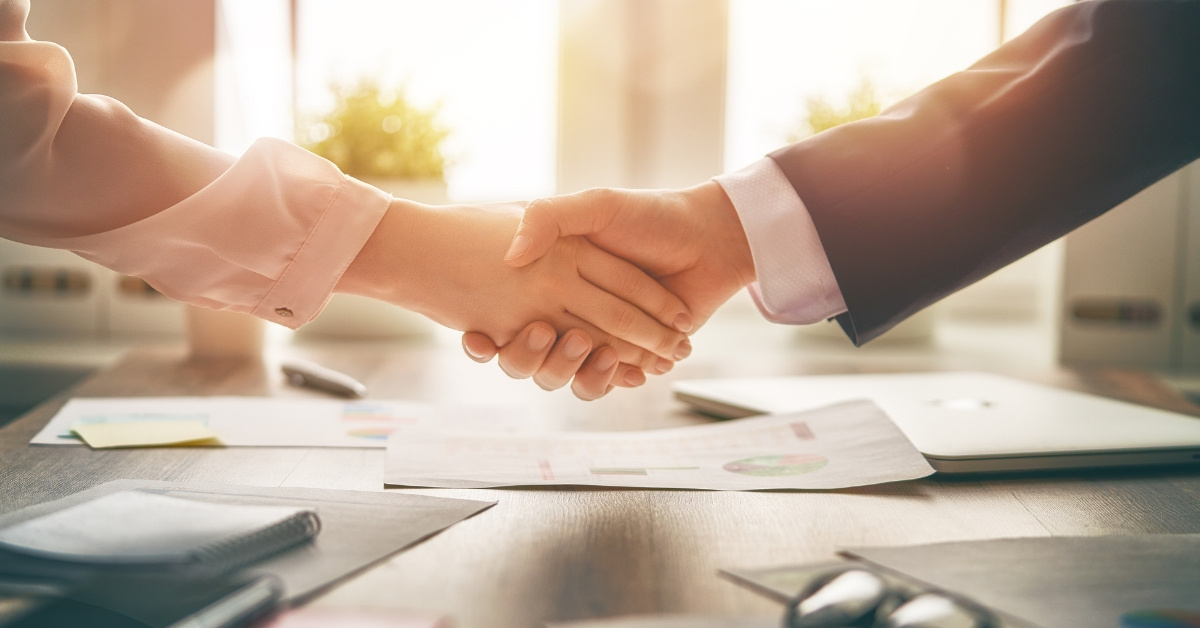 Advance your career this summer in Ireland's MedTech sector. The roles below are all at Atlantic MedTech Cluster member companies, with opportunities in a range of fields and at varying levels of seniority.
Arrotek
Arrotek is a fast-growing company that specialises in the design and development of medical devices. It also has manufacturing capabilities and is currently building a new facility in Sligo to expand the services it offers to MedTech industry clients.
ATS
ATS designs and builds automated manufacturing solutions for the MedTech and pharmaceutical industries. Its clients include many of the world's largest medical device companies, with its machines currently in use in production operations around the globe.
Graduate Mechanical Design Engineer
SL Controls
Based in Sligo, SL Controls also has offices in Galway, Limerick, and Maynooth/Dublin. It provides bespoke engineering and software solutions to clients in the pharmaceutical and MedTech sectors.
Senior Control Systems Engineer
Senior Systems Validation Engineer
Factory Automation / Project Manager
Ward Automation
Ward Automation designs and builds automation and assembly machines for medical device and pharmaceutical manufacturers in Ireland and around the world. It works with many of the largest global MedTech companies and is an industry leader in automation, robotics, vision systems, and more.
Graduate Equipment Design Engineers
Verus Metrology
Verus Metrology designs and manufactures bespoke metrology fixtures that deliver substantial efficiency savings in the metrology processes of medical device manufacturing facilities. It also provides metrology services.