End of Summer MedTech Sector Career Opportunities and Job Vacancies
28 August, 2019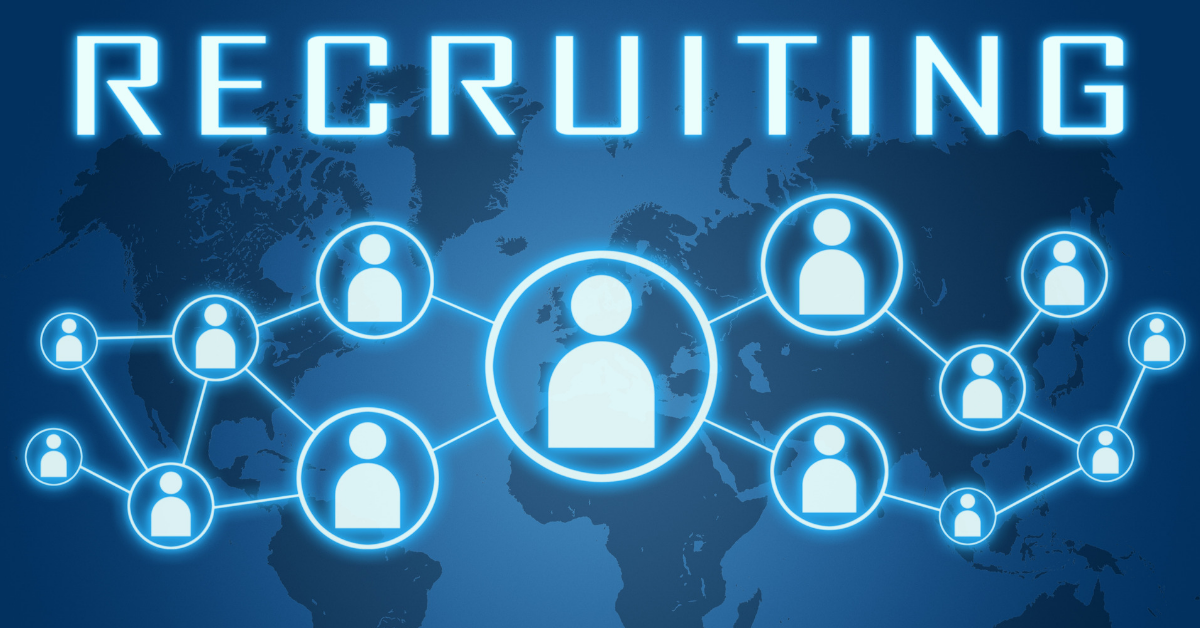 The summer holidays are drawing to a close making this a perfect time to explore new career opportunities and job vacancies in the MedTech sector. Atlantic MedTech Cluster member companies have positions available in Sligo and elsewhere in Ireland. Find out more today.
SL Controls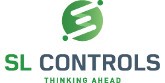 Learn more about SL Controls and the solutions and services it offers to MedTech and pharmaceutical sector clients.
ATS – Automation Technology Services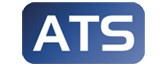 Find out more about the solutions that ATS provides to MedTech and pharmaceutical industry manufacturers.
Verus Metrology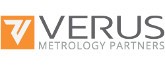 Learn more about Verus Metrology's services and the bespoke products it manufactures.
Ward Automation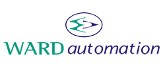 Find out more about the manufacturing solutions and machines that Ward Automation provides to businesses in the MedTech and pharmaceutical sectors.
Arrotek