Arrotek Announces a Staff Retention Rate of 100% Over the Past Year
24 October, 2019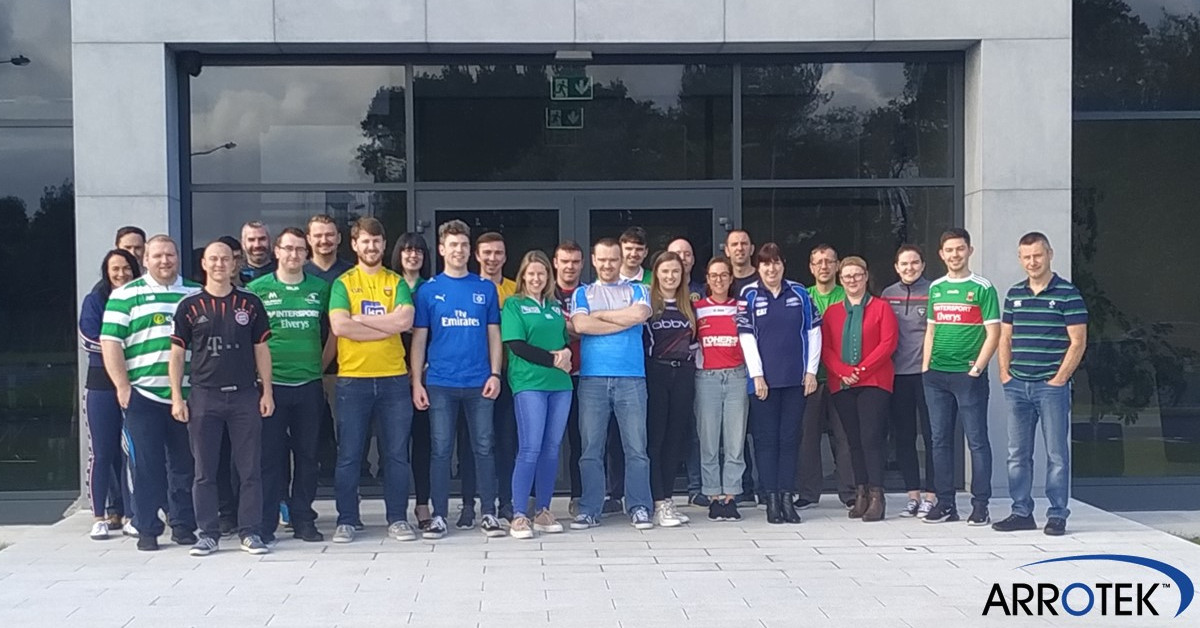 Staff retention and turnover are significant issues for the engineering sector given the skills shortages that exist in many fields. Even employers with excellent reputations, great employee benefits, and well-established workplace wellbeing initiatives expect a certain amount of turnover over the course of any 12-month period.
This makes the achievement of Arrotek over the past year significant as it has had zero turnover of staff.
Arrotek specialises in the design and manufacture of new medical device products. It works with health professionals, MedTech companies, and entrepreneurs to take ideas and concepts and turn them into regulatory approved, market-ready products.
Mark Pugh, Co-Founder and Director at Arrotek, says the 100 percent retention rate achievement is a testament to the commitment and dedication of the entire Arrotek team.
"We have a strapline at Arrotek: Our People Make the Difference," said Mark. "This is more than a snappy marketing phrase, though. Instead, it's the reality of our company.
"Our team is committed to the success of Arrotek and to delivering for our customers. We continually strive for improvement, we are innovators, and we are all excited about the next 12 months of our development."