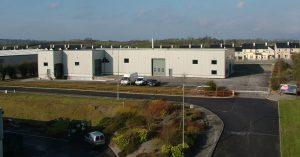 Profile of Pharmaceutical Stainless Supplies
In the MedTech, pharmaceutical, and biopharma industries, stainless-steel is an essential material in a range of situations. In airlocks and cleanrooms, for example, high-specification stainless-steel facilitates effective cleaning. To achieve this standard of quality and specification, you need a high-end stainless-steel manufacturer.
For companies across Ireland and in other parts of the world, the supplier of choice is Pharmaceutical Stainless Supplies.
Pharmaceutical Stainless Supplies produces customised and high-specification stainless-steel products. Its customers come exclusively from the MedTech, biopharma, and pharmaceutical industries.
It is a member of the Atlantic MedTech Cluster.
Industry Leading Design and Manufacturing Capabilities
Pharmaceutical Stainless Steel has an in-house design team who work with the latest CAD and 3D modelling software.
The range of products it produces includes:
Airlock design to include hand wash units, gowning dispensers, and frames/units that facilitate gowning procedures
Purpose built cleanroom furniture
Material handling solutions including carts and trolleys, lifting and manipulation equipment, and more
Bespoke machine building, often working with automation specialists and other companies providing machine and equipment solutions to MedTech, pharmaceutical, and biopharma companies
Process pipework
Non-pressurised product contact vessels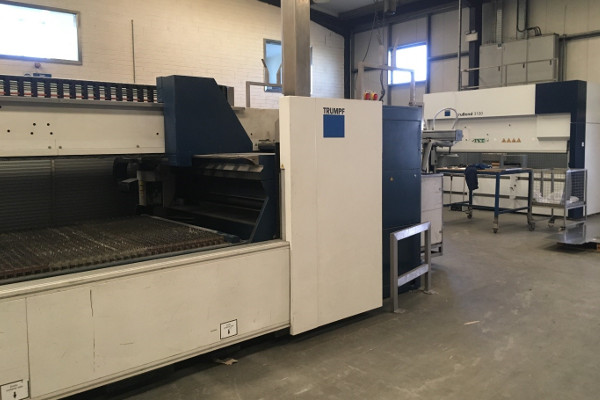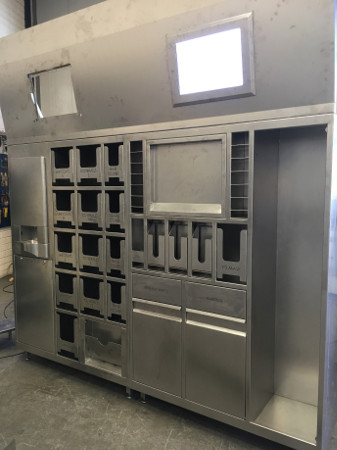 Kevin Callaghan is the Managing Director of Pharmaceutical Stainless Supplies. He said: "Almost all the projects we work on are completely bespoke. Our design services are, therefore, crucial to the quality of product we deliver.
"We also have highly experienced and skilled people on our manufacturing, fabrication, and commissioning teams, ensuring we meet customer requirements, specifications, and deadlines.
"An absolute meticulous attention to detail and an unwavering focus on accuracy is essential to everything we do."
State-of-the-Art Facility
Many companies in a range of sectors boast having state-of-the-art facilities while not fully living up to that billing. Pharmaceutical Stainless Supplies is different as its facility in Sligo truly is state-of-the-art. In fact, it features equipment and machines that no other company in Ireland has.
This, along with its extensive experience and in-house skills, has enabled it to move into export markets. Pharmaceutical Stainless Supplies sends its products to countries like Canada, Malaysia, and Singapore as well as the UK and other countries closer to home.
Focus on Companies in Life Sciences Industries, Including MedTech
When Pharmaceutical Stainless Supplies was founded in 1990, it was initially a multi-purpose stainless-steel manufacturer and fabricator. Many of its clients in those early years, however, were from companies in the life sciences industries. Those companies had very specific requirements in areas such as quality, product development documentation, and design.
Therefore, Pharmaceutical Stainless Supplies decided to focus all its efforts on providing stainless-steel solutions to companies in life sciences sectors.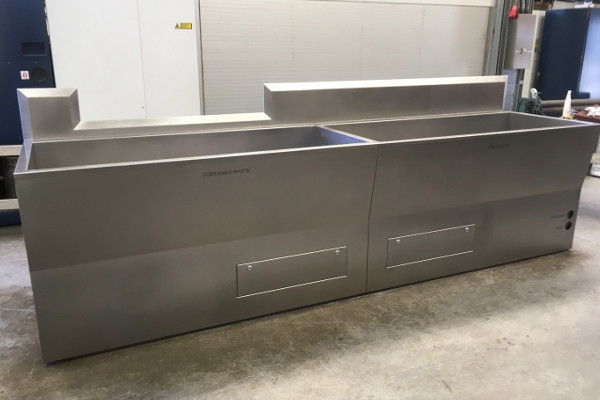 It backed up this change of focus with investment, opening a purpose-built factory in Collooney, Sligo in 2001. It then extended this facility in 2004 to enhance its stainless-steel design services.
Since then it has continued to invest in machines, equipment, and new technologies. Over the past 10 years, those investments have included:
Laser cutting machine
Multidirectional surface finishing machine
Degreasing machine
Passivation machine
3D folding simulation technology and a new stainless-steel bending machine
Virtual, augmented, and mixed reality technologies
Commitment to Innovation
Kevin said: "We believe investing in technology and equipment is essential. We have a team of engineers and stainless-steel fabricators with skills and experience that are second-to-none, but it's important they have the right equipment and technology to ensure we deliver the highest possible standard of service.
"For example, a key element of the standards of quality we can achieve is the fact we have laser cutting, degreasing, and passivation capabilities in-house.
"Another example is our multidirectional surface finishing capabilities. Having this machine lets us produce finishes that meet the highest possible specifications.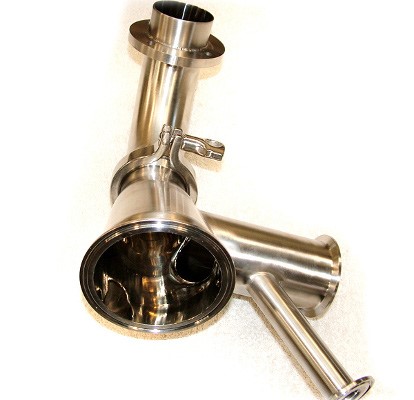 "Our forming equipment also dramatically improves the service we offer to customers, as well as the quality of product we deliver. Instead of working on educated guesses and trial-and-error to produce single cut, pre-folded designs, we can perfect the design in 3D in the virtual world, reducing turnaround times and error rates.
"All these technologies have made a considerable impact on the markets we serve. We believe the most recent technology we have invested in will deliver similar benefits. This is our investment in Microsoft HoloLens.
"Microsoft HoloLens gives Pharmaceutical Stainless Supplies virtual, augmented, and mixed reality capabilities.
"What does this mean? It means we can design products remotely in a virtual space. We can then place virtual representations of these products in the real-world, anchoring them in location using augmented and mixed reality, enhancing the design process.
"We can also collaborate and communicate in real-time within the augmented or mixed reality environment. In other words, we can see through the eyes of our client wherever they are in the world, right from our design office in Sligo. This really is a game-changer."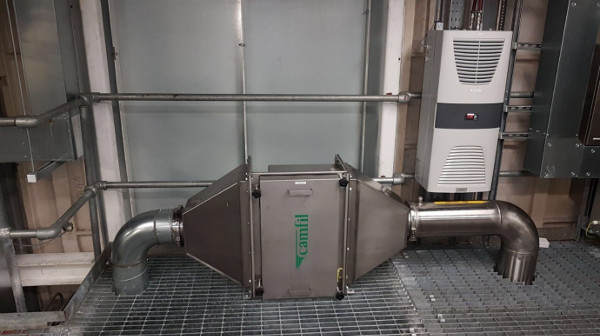 The Future?
Pharmaceutical Stainless Supplies' plans for future investments are just as exciting as those that have come in the past.
"We are currently exploring automation and other technologies in the Industry 4.0 space that will enable us to improve the service we offer to clients even further. This is part of our continuing innovation drive and our commitment to meeting the stainless-steel requirements of our customers, whatever those requirements are."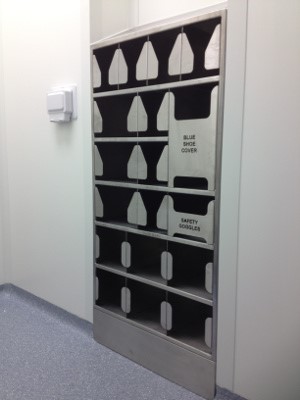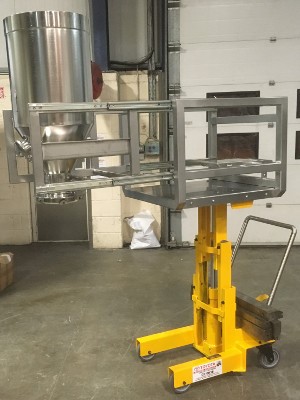 To stay up-to-date with insights and news from the Atlantic MedTech Cluster, please follow us on your preferred social media platform:
Email signup – http://eepurl.com/dF0Y_D
LinkedIn – https://www.linkedin.com/company/atlantic-medtech-cluster/
Twitter – https://twitter.com/AtlanticMedTech
Facebook – https://www.facebook.com/AtlanticMedTechCluster/