Verus Metrology Partners Announces Change to Its Sub-Contract Metrology Pricing Structure
7 January, 2019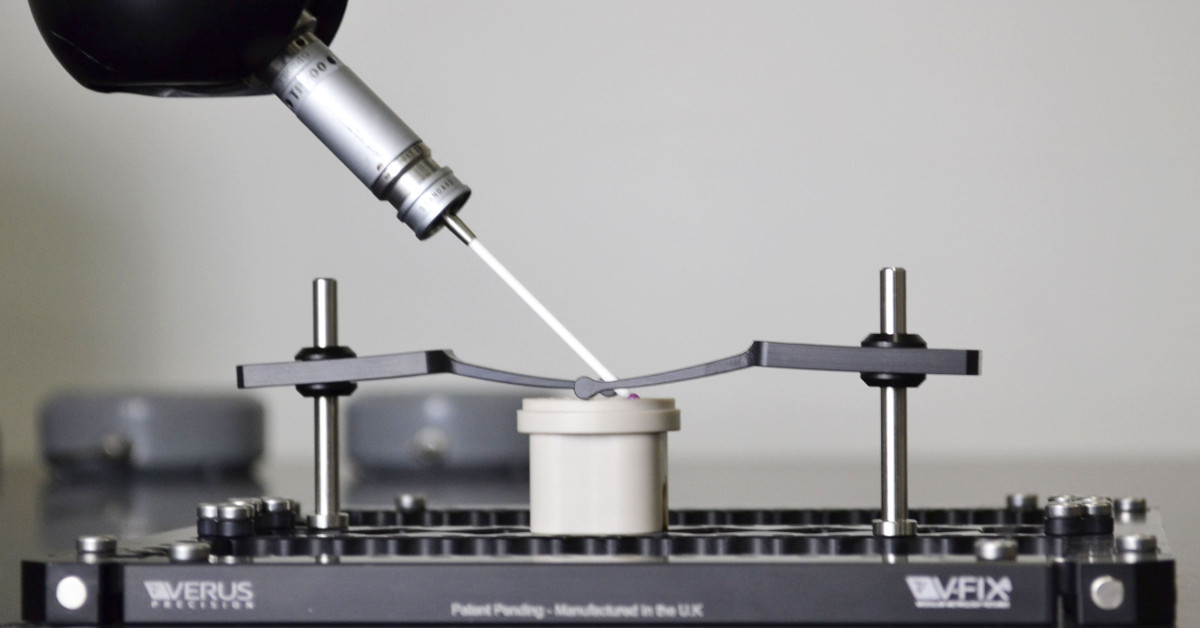 Over recent months there has been an increase in the use of sub-contract metrology services in the medical device manufacturing industry. There are many reasons for this including staffing shortages, problems with machinery, and increased workload.
Medical device manufacturers are also increasingly using sub-contract metrology services to get third-party parts independently verified, or for First Article Inspection Reports.
This increase in demand in sub-contract metrology services has led Verus Metrology Partners to change its pricing structure. Verus Metrology Partners is an Atlantic MedTech Cluster member and a leading provider of metrology services.
The new pricing structure is simplified and will be more cost-effective as it is based on time rather than dimensions measured.
You can read more about the new pricing structure, as well as the discounts that are available for sub-contract metrology, on the Verus Metrology Partners website.
To stay up-to-date with all the latest news from Verus Metrology Partners, sign up to its newsletter.