Cluster Member Provides Work Placement to Czech Student as Part of Erasmus+
27 March, 2019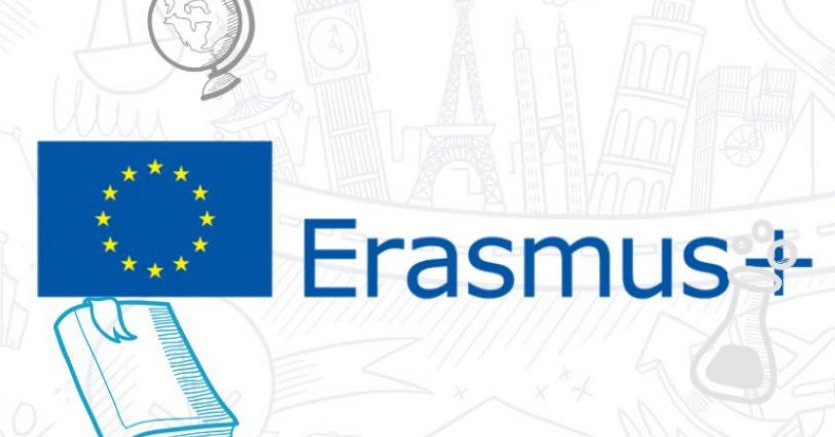 Pharma Stainless, an Atlantic MedTech Cluster member, is participating in the Erasmus+ programme by providing a work placement to a student from the Czech Republic.
Erasmus+ is the EU's student exchange programme. It helps students from EU countries go on work placements in a different EU country.
The student currently on placement at Pharma Stainless is Mykhaylo Matiko. He studies at Střední průmyslová škola technická in Jablonec, Czech Republic, and came to Ireland on a four-week programme as part of Erasmus+.
His stay in Ireland was facilitated by Sligo YIT, a local internship, training, and management agency based in Sligo.
Kevin Callaghan is the Managing Director of Pharma Stainless. He said offering students work placements as part of Erasmus+ could help the MedTech industry in Ireland in the future.
"We need more people, particularly young people, to get enthusiastic about MedTech and we want them to work in the industry. That requires creative thinking, including looking beyond our own shores.
"Aside from that, having Mykhaylo with us at Pharma Stainless has been fantastic. We hope he has learned from the experience and that those learnings will help him in his future career."