Atlantic MedTech Cluster Member Named One of Ireland's Fastest Growing Tech Companies
9 November, 2018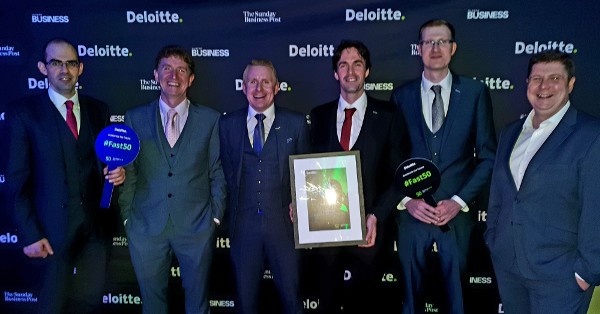 Atlantic MedTech Cluster member SL Controls has been named as one of Ireland's fastest growing technology companies. It featured in this year's Deloitte Technology Fast 50 awards, making it onto the list for the first time in position 30.
The Deloitte Technology Fast 50 is an annual award programme that ranks the fastest growing indigenous Irish tech companies based on revenues.
Combined, the 50 companies on the 2018 list have total revenues exceeding €2.5bn.
Keith Moran, Managing Director of SL Controls, said: "We are really proud of the achievement as everyone in the company has contributed.
"We're now looking forward to further growth at SL Controls in the coming years as we expand the business and develop new opportunities."
To stay up-to-date with insights and news from the Atlantic MedTech Cluster, please follow us on your preferred social media platform:
Email signup – http://eepurl.com/dF0Y_D
LinkedIn – https://www.linkedin.com/company/atlantic-medtech-cluster/
Twitter – https://twitter.com/AtlanticMedTech